Physical Oceanography at Dalhousie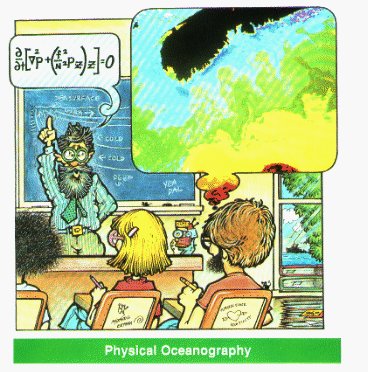 The Department of Oceanography is currently seeking applications from qualified students for research opportunities in Physical Oceanography.
Faculty
Physical Oceanography Lab Demos
Physical Oceanography and Meteorology Seminar Series (POMSS)
Methods in Ten Minutes (MTM) Seminar Series
Equipment Pool
A list of oceanographic equipment available to outside users, subject to prior commitments and a number of conditions.
System Information
Information on using our computer systems, including tutorials for new users as well as information on installed software packages and available data sets.
---
Back to Dept. of Oceanography page.