Personal interests
Windsurfing - Skimming over the ocean using a sail, having the power of the wind flowing through you, is invigorating and yet calming. I started windsurfing twenty years ago, and have discovered that Halifax.s Eastern Shore is a playground for fun on the waves. Fall in Nova Scotia brings tropical storms and sometimes hurricanes, with big waves and plenty of wind, and I can often be found at "Da Range", one of the best places in the world to learn to wavesail.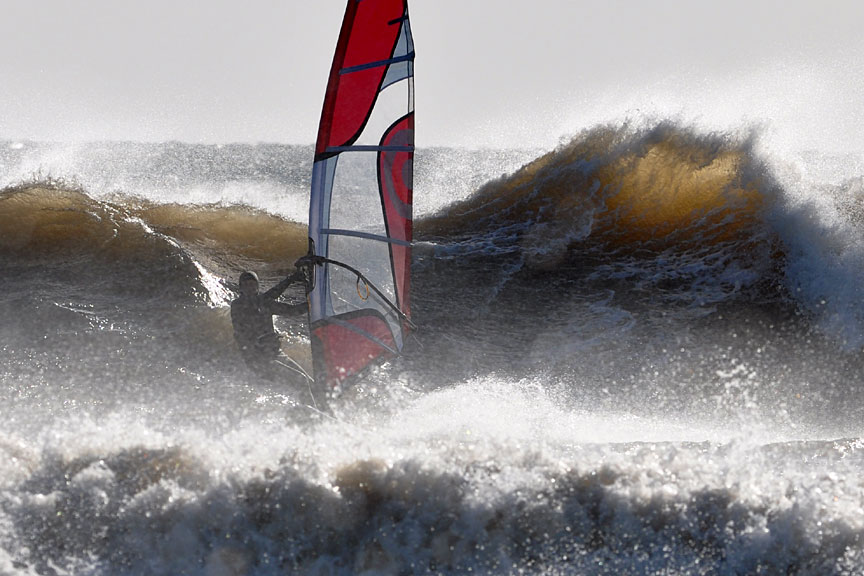 Surfing - When there are some waves but the wind is weak and/or offshore, surfing in Nova Scotia is good. I began surfing at an advanced age, and will never surf at an advanced level, but it.s always fun and relaxing to get in the water.
Hockey - A bunch of surfers play hockey each week, and allowed me to take up the sport at an advanced age. I huff and puff a lot, but at least I.ve stopped skating the wrong direction and trying to score on my own goal! And playing hockey makes it so much more fun to watch.