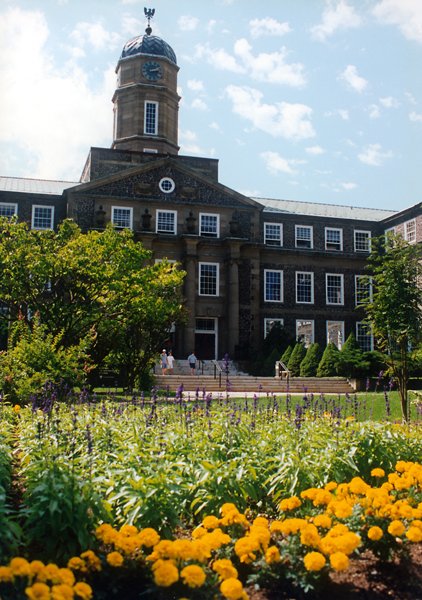 Home
Research
Teaching
People
Publications
CV
Contact
Paul Hill's Contact Information
How to Reach Me
Paul S. Hill
Department of Oceanography
Dalhousie University
1355 Oxford Street
Halifax, Nova Scotia
CANADA B3H 4J1

tel: 902-494-2266
fax: 902-494-3877
email: paul.hill@dal.ca

How to Find My Office
My office is LSC 5632. This office is on the fifth floor of the Oceanography wing of the Life Sciences Centre at Dalhousie. To find it, follow these directions:

start at the Hicks Building, which is the one with the dome
proceed into the Life Sciences Centre (LSC), which is the contemporary concrete building behind the Hicks Building
upon entering the LSC, veer to the left
when you encounter a fork in the hallway, veer right, across the glass pedway and into the Oceanography wing
turn right into the stairwell immediately upon entering the Oceanography wing
walk up two levels to the fifth floor
upon exiting the stairwell, turn left
walk to the end of the hallway, where you will see a red fire door leading the the side stairwell
my office is on the right, just before the fire door
come on in!