Home
Research
Teaching
People
Publications
CV
Contact
Paul Hill's Lab Group
Paul Hill, Professor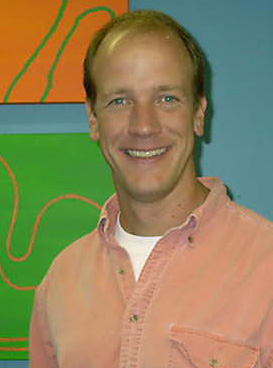 Paul Hill is Professor in the Oceanography Department at Dalhousie University. He arrived here in 1993 after completing Masters and PhD degrees in the School of Oceanography at the University of Washington in Seattle. He obtained his undergraduate degree from Dartmouth College in 1984. Paul's area of expertise is fine sediment transport in the coastal ocean. With a combination of field, laboratory, and theoretical approaches he investigates the processes that transport mud from rivers to the seabed of the world's continental shelves. He also has active research projects investigating the interaction of fine sediment and oil spilled into the coastal zone, the effect of suspended sediment on water column optical and acoustical properties, and the erodibility of intertidal mudflats. Paul's research has taken him around the globe, to Nova Scotia, Massachusetts, California, Washington, Alaska, Italy and France. Paul also enjoys communicating his knowledge of the oceans to students and to the public. He currently teaches Dalhousie's introductory Oceanography course and a course about the ocean's role in major events in Earth's geologic history. Paul is married to Nancy and has three boys (Charlie, Tom and George) and three dogs. When not thinking about the ocean, he likes to either ski (winter) or slave in the yard (all other times).
Stephanie Kienast, Adjunct Professor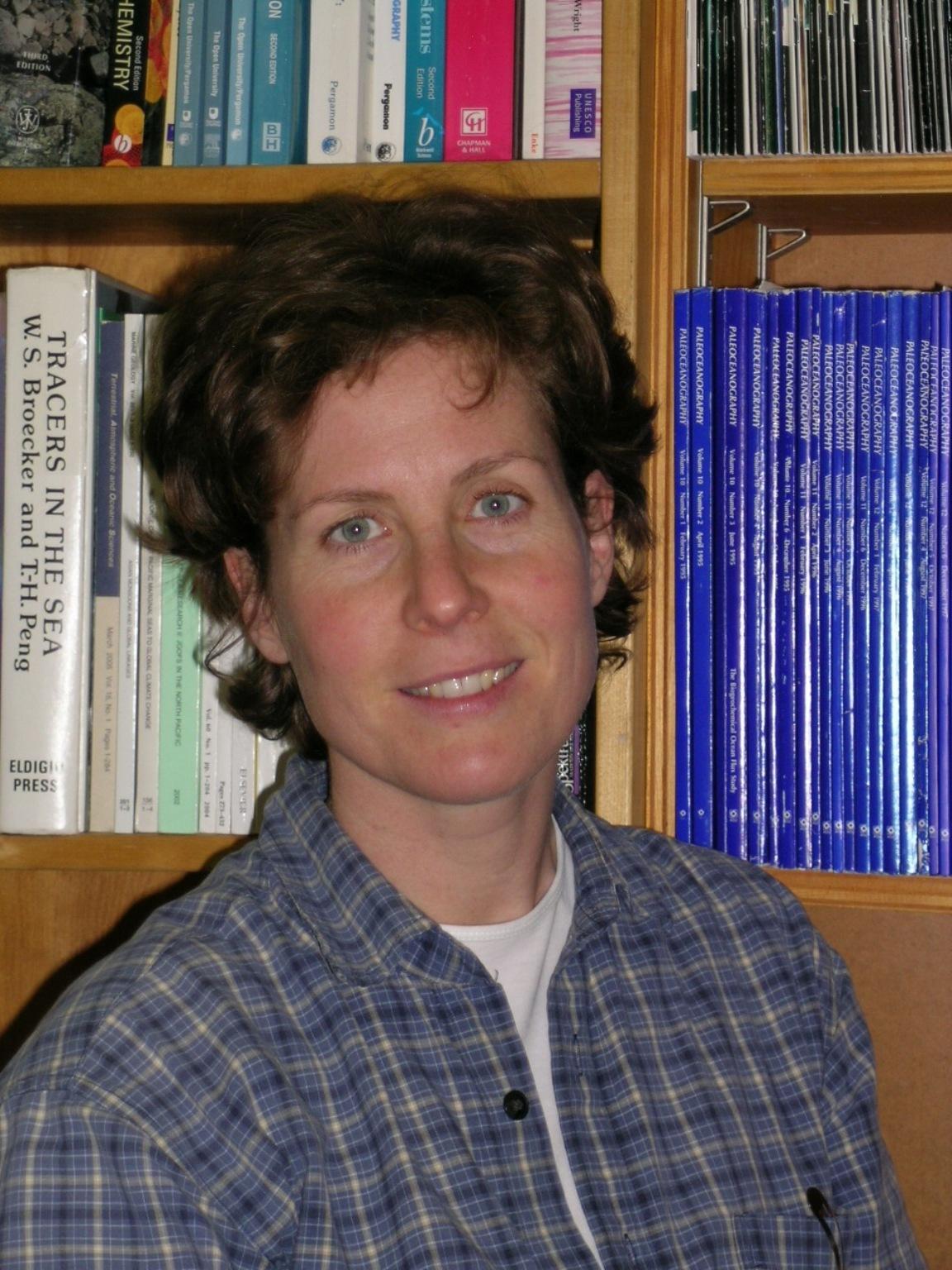 Stephanie Kienast is a former NSERC postdoctoral fellow and currently is an Adjunct Professor in the Department. Stephanie is a paleoceanographer who studies glacial-interglacial changes in the equatorial Pacific. Her research interests are at the interface between oceanography, geology, and chemistry and revolve around deciphering past climate and ocean change as recorded in marine sediments. Currently,Stephanie is focusing on a) changes in deep water flow as recorded in the grain size composition of sediments (postdoctoral work with Paul Hill) and b) accurate reconstructions of particle fluxes in the ocean using 230Thorium (with Roger François and Stephen Calvert, University of British Columbia).



John Newgard, Research Assistant
John Newgard joined Paul's group in spring, 2008 to help out with some data processing and analysis. John received his MSc working with Alex Hay in the Department of Oceanography. John does not mind doing things other than working on data processing and analysis. To the left is a picture of him in a kayak flying off of a waterfall on the Folly River in Nova Scotia. If you look closely, I think you can see him smiling.








Laura DeGelleke, MSc Candidate
Laura DeGelleke

is investigating how sediment size distributions in the seabed can be used to infer properties of a large meltwater plume associated with Heinrich event 1A. She received her BSc from the University of Hawaii.
Jessica Carriere-Garwood, NSERC USRA and Honours Student
Jessica

is pursuing a Marine Biology/Oceanography combined Honours degree at Dalhousie. Her thesis topic is the effect of sediment texture and biological "glues" on erodibility of intertidal mud and sand flats. She has been working in the group since summer, 2009.